About the program

IGNITE Program was started in 2020 by Darsana, www.darsana.in, a charitable organisation of global diaspora of engineers with varied expertise and experience. Along with sharing a common academic lineage as alumni of the N.S.S. College of Engineering, Palakkad, we also share the vision of an equitable society and are striving to achieve it through our programs. One of our objectives is to act as an eco-system for nurturing innovation and promote startups in Kerala, thereby driving socially relevant ventures and social enterprises.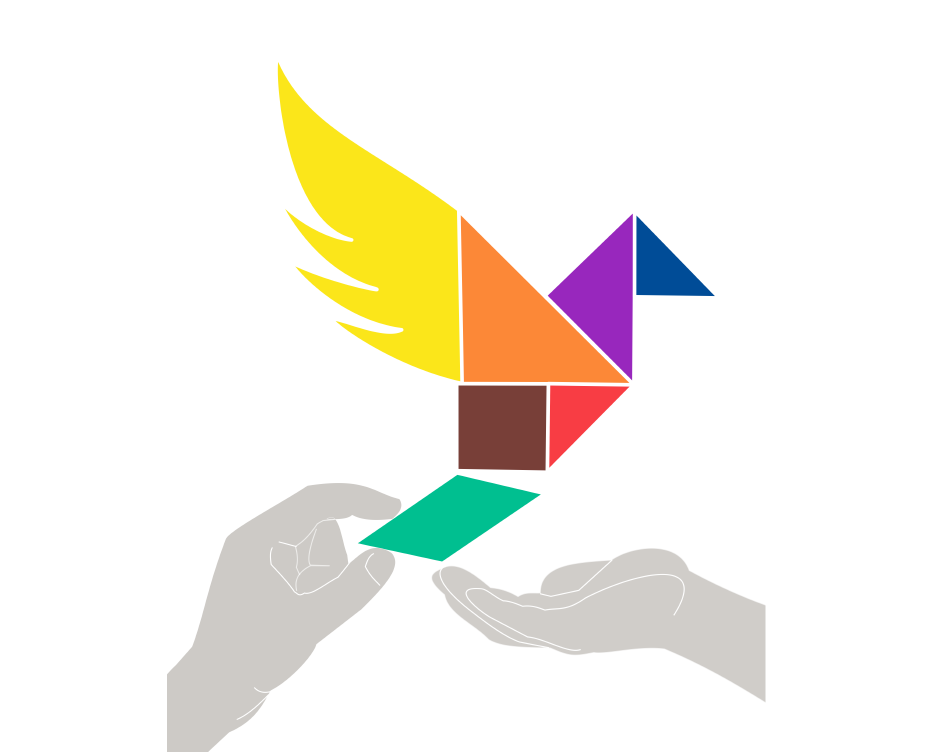 Key objectives of IGNITE

Conducting innovation and entrepreneurship competitions and challenges aimed at the student community to inculcate a culture of inquiry and seed thoughts on social enterprises.
Conduct events focussed on rural innovation, to identify innovations made by practitioners through their experience. Help improve the existing models, recognise such inventions, and popularise it.
Be a platform for knowledge sharing through training and workshops. Knowledge sharing, knowledge curation becomes an important function of the platform which create and maintain an environment for achieving all the goals of Ignite.
Allow use of our platform to store, showcase and popularise social enterprises and rural inventions.
Provide opportunity to on board projects with social goals such as promoting Open-source or open engineering and design.