WINNERS – IGNITE 2022

01
KRISHI VIKAS

Multipurpose Solar Powered Insect Pest Trap.
Jincy Jose, Ushas PA, Swathi K Sunil and Kevin George from Vidya Academy of Science & Technology, Thrissur.
02
GESTRA

An integrated communication system for Deaf and Mute Godson Thomas and Gokul Rejithkumar from FISAT, Angamaly.
03
AUTOBUDDY

An app-based service to connect with local auto mechanics Nidhin Sudhakaran, Richie Siddhartha Walsalam, R S Vishnu, S Vyshak, and Stebin Mathew T FROM SCT Coolege of Engineering, Trivandrum
04
CARDAMOM CLEANING MACHINE

Albin Alex Uzhuvathu, Ansan P Sam, Abhishek Prasad and Ananthu Remesh of Amal Jyothi College of Engineering, Kanjirapally.
05
SOLAR RUBBER DRYER

Chithralekha M P, Anjana P and Benpaul Benny Christ College of Engineering, Irinjalakuda
Key Highlights

160
160 Registrations and close to 500 participants
52
Participation from 52 colleges across the state
3
Three Domains (Rural Well-being, Accessibility and Inclusion and Micro enterprises)
Accessibility and Inclusion is an important aspect for the wellbeing of a society. Physical and mental abilities vary based on various factors like age, gender, disabilities and differently ableness. However, most of the services, utility or leisure avenues are built without this sensitivity. Can we address or remedy this using small, incremental, or disruptive ideas?
Technology is agnostic to geography, so we refrain from using terms like Rural Technology.
In this theme, we are expecting innovative ideas or projects that can improve living condition or livelihood of rural population or aid in improving village economics and eco systems. The focus of such innovations is being frugal, sustainable and using appropriate technologies.
94% of our workforce is from the Unorganised sector. These are very small enterprises owned and run by few people. Due to constraints on investment, they usually do not have access to the standard tools of professionally running an enterprise like governance, quality assurance, supply chain, automation, accounting, productivity management etc.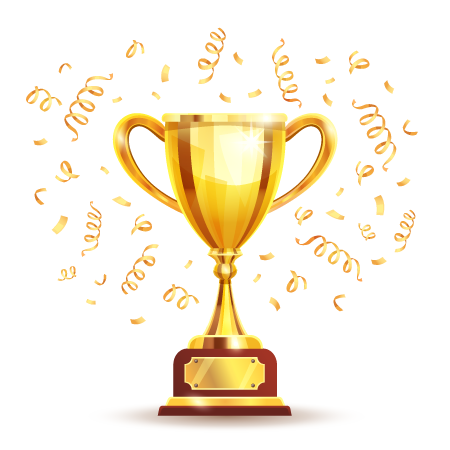 Best 5 projects to get a cash award of Rs 15,000/- each
Best start-up project to get a funding of Rs 50,000/-
Start-up mentoring for selected projects
SOLAR RUBBER DRYER
The project is aimed to dry rubber sheets as there is no device or strategy to dry rubber sheets currently available.
Details