'IGNITE' is a Program organised by Darsana ( www.darsana.in ), a charitable organisation founded by Alumni members of NSS College of Engineering, Palakkad. Along with sharing a common academic lineage, we share the vision of an equitable society and are striving to achieve it through our programs. One of our objectives is to act as an eco-system for nurturing innovation and promote startups in Kerala, thereby driving socially relevant ventures and social enterprises.
IGNITE 2023 (https://ignite.darsana.in/ignite/2023) is a program focussed on promoting innovation and entrepreneurial spirits amongst the college students of Kerala and this is the 3rd edition.
Close to 100 colleges, 400 teams and 1200 students have participated in IGNITE competitions so far. Around 100 panelists from various industry, technology and academic expertise participated in the evaluation.
08:30
Registration of participants
09:30
Presentation by participants
11:30
Presentation by participants
14:00
Interaction with Rural innovators
Venue:
KSUM Incubation center, GPTC, Palakkad
Chief Guest and other speakers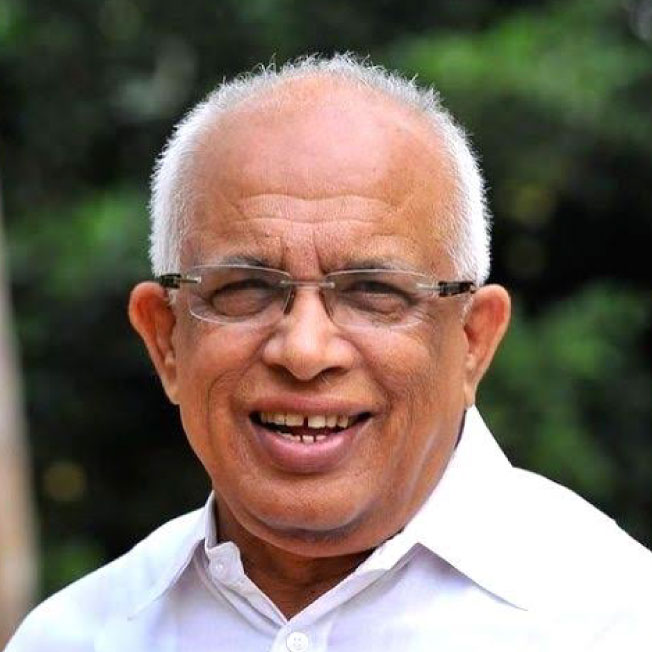 Mr. K Krishnankutty
Hon. Minister for Electricity, Govt. of Kerala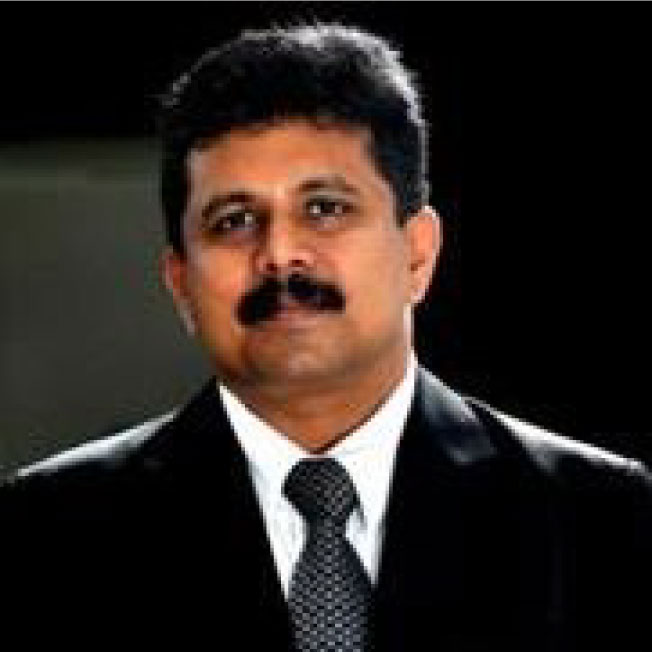 Mr. Anoop Ambika
CEO-KSUM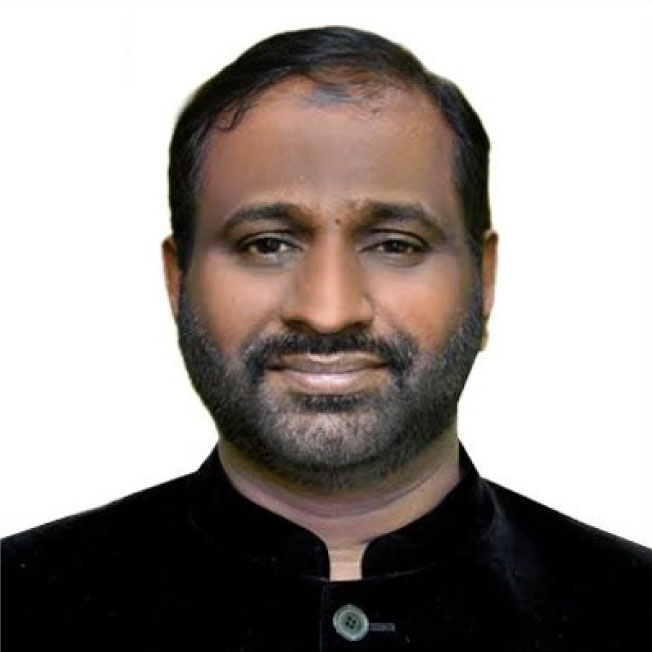 Mr. KP Khalid
Managing Director, Good Buy soaps and Cosmetics Pvt. Ltd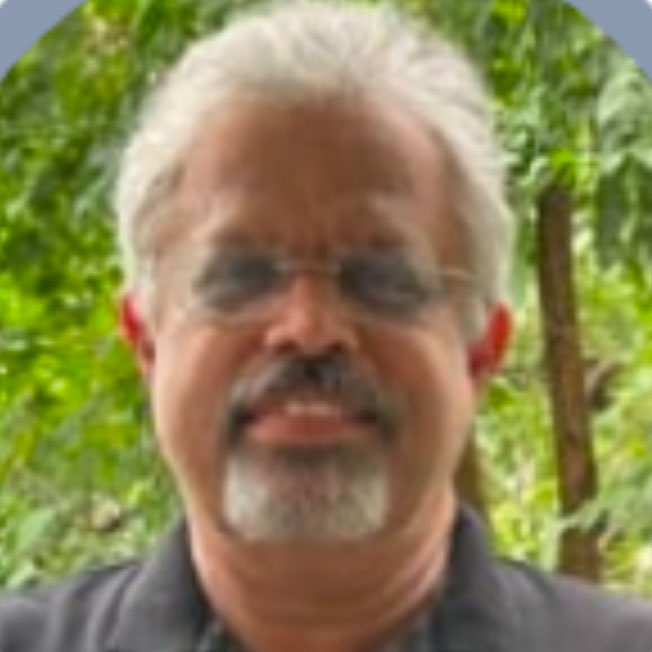 Mr. Ramakrishnan
DLF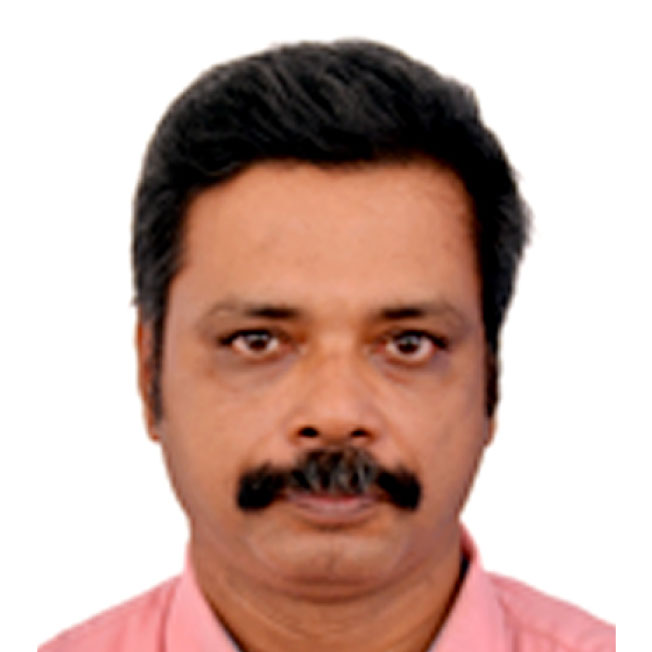 Dr.Suresh
Principal-NSSCE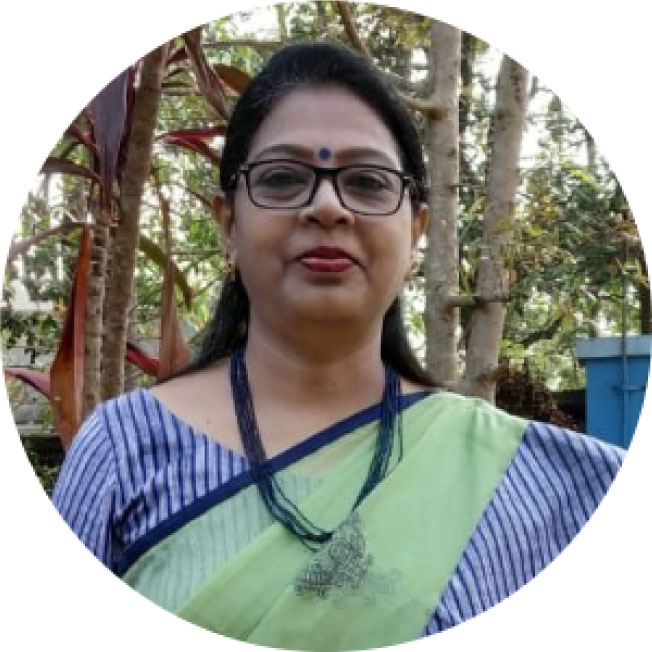 Ms. KN Seema
Principal-GPTCP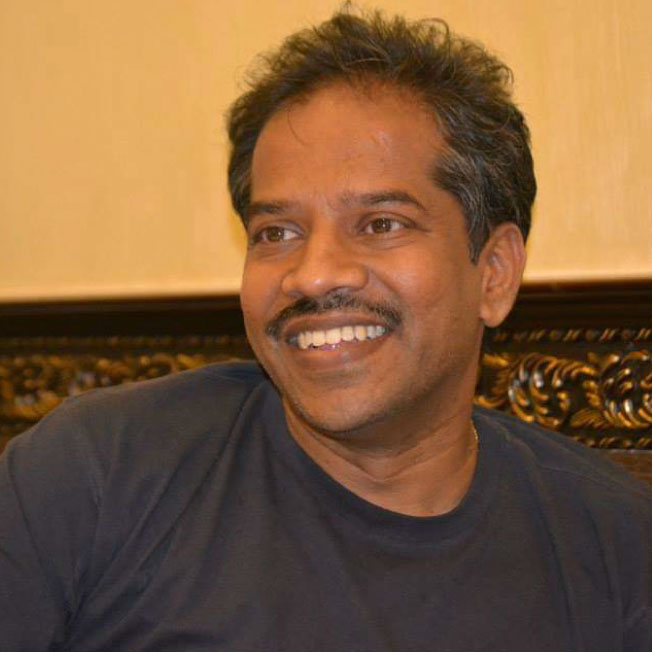 Dr. Prabhu Sampath
Integrated Gulf Biosystems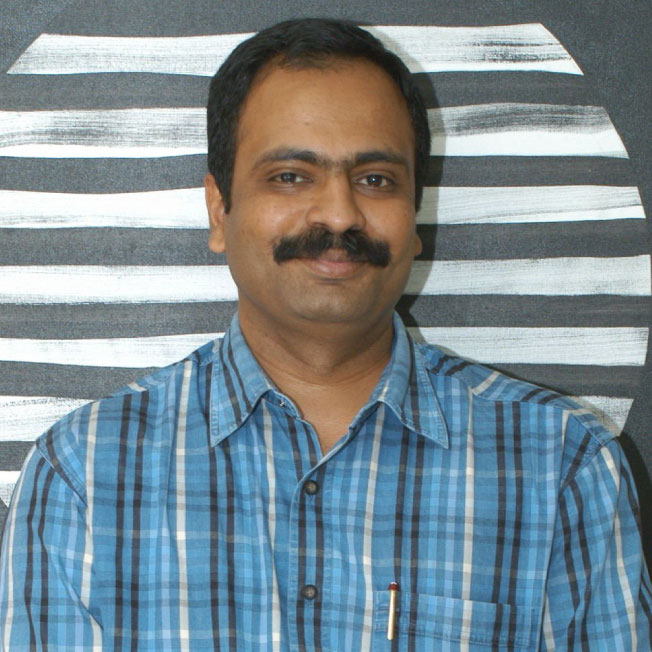 Mr. Sudeesh Yezhuvath
Executive Director at Pelatro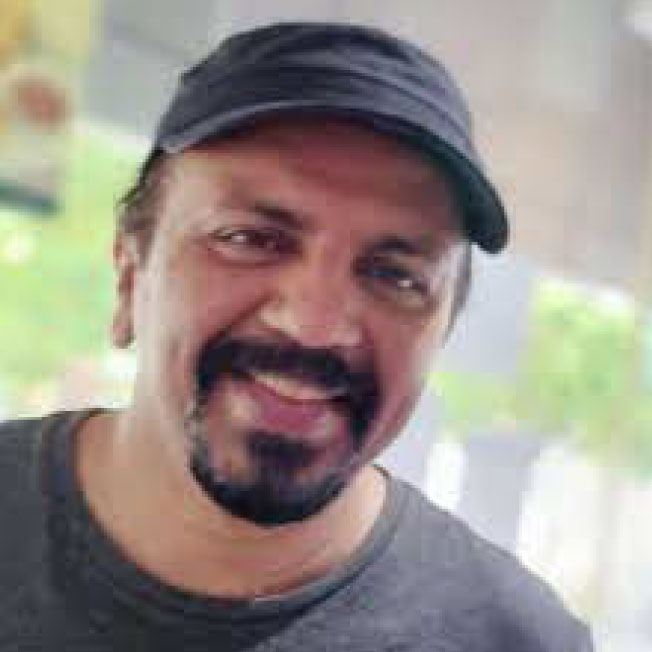 Mr. Prakash Bare
Technologist/Entrepreneur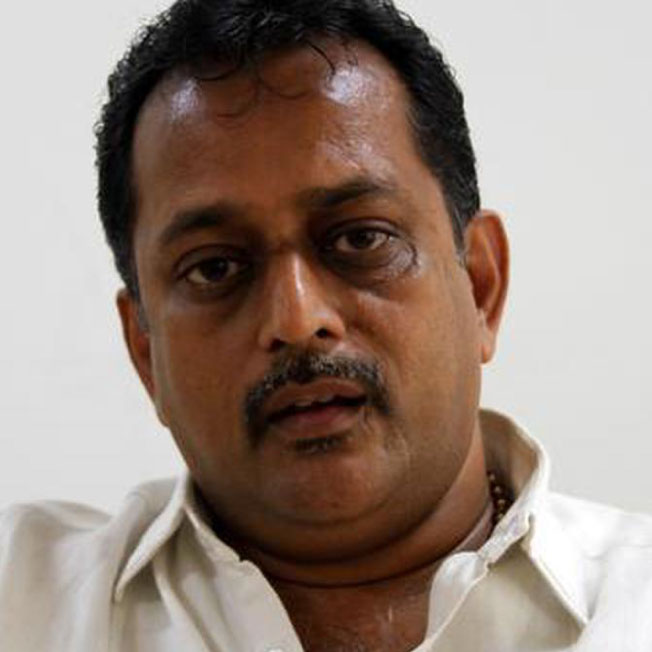 Mr. Prasad B
KPPL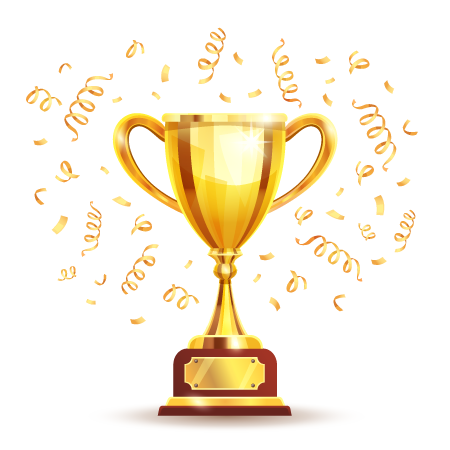 Best 5 projects to get a cash award of Rs 25,000/- each
Certificate and insight note covering areas that require attention, risks associated and potential to improve social relevance
Event sponsors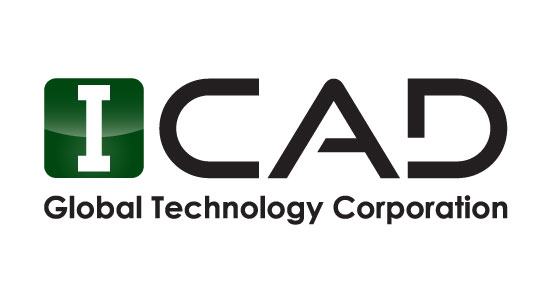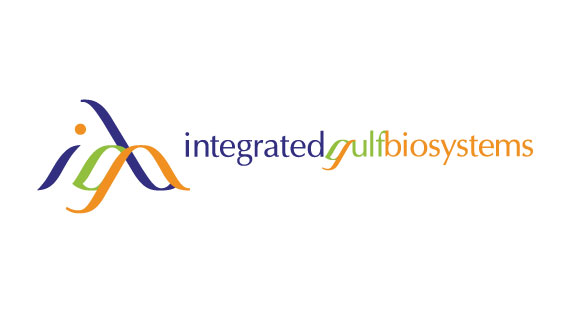 Platinum Sponsor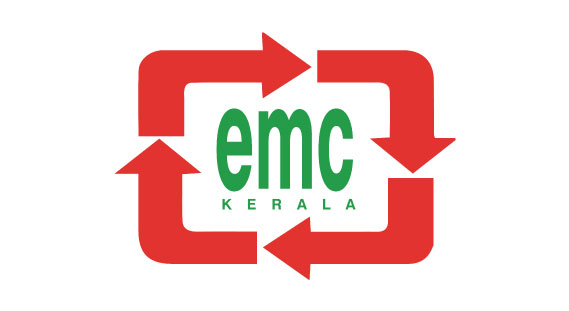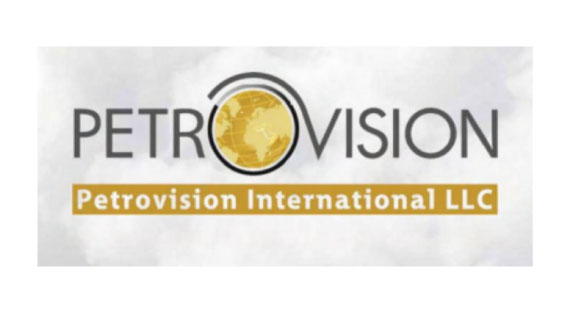 Gold sponsors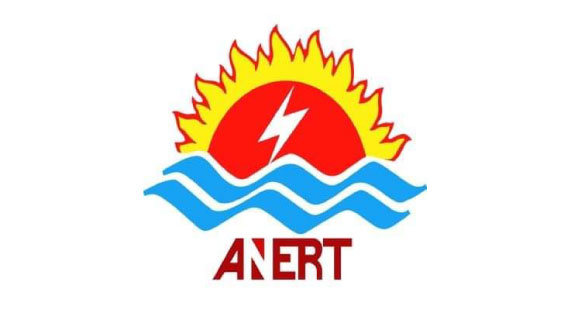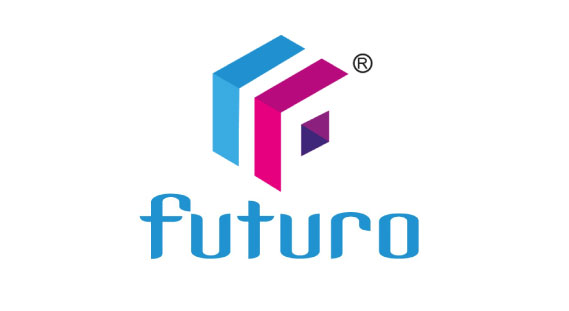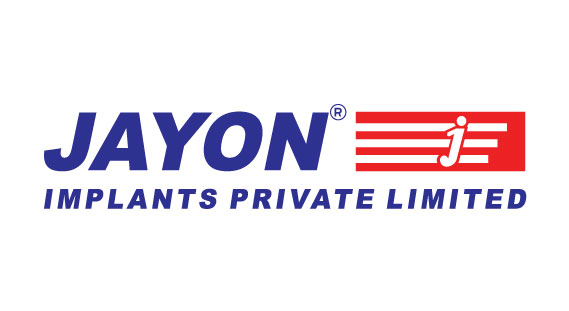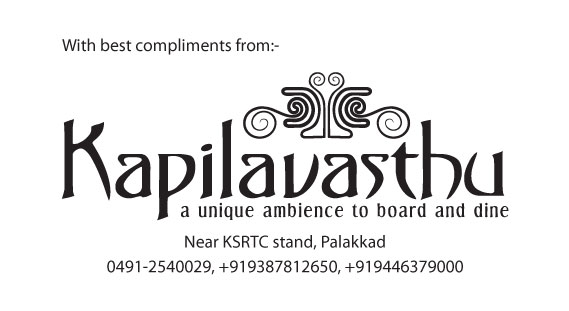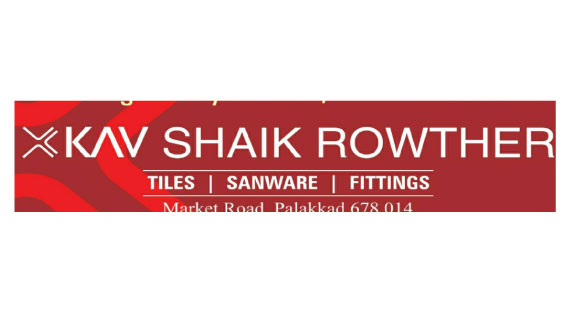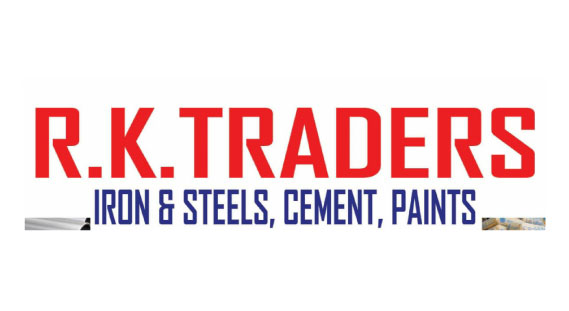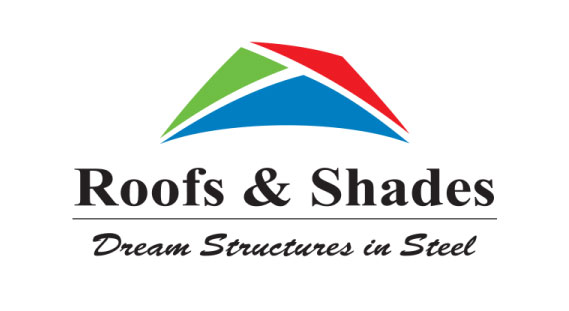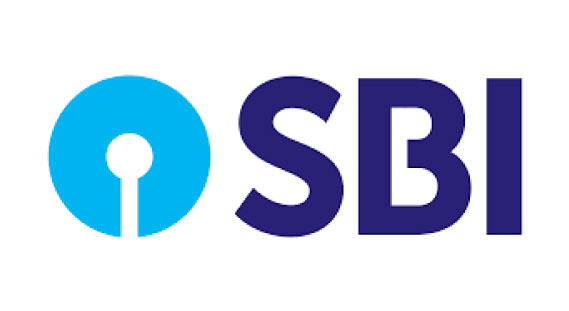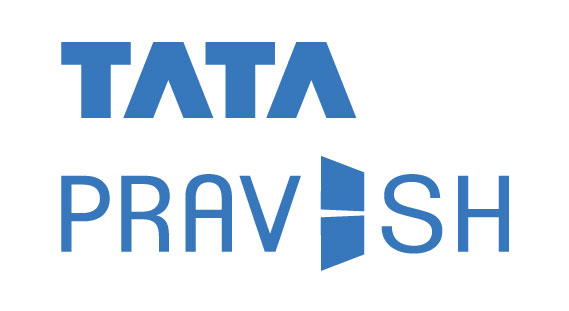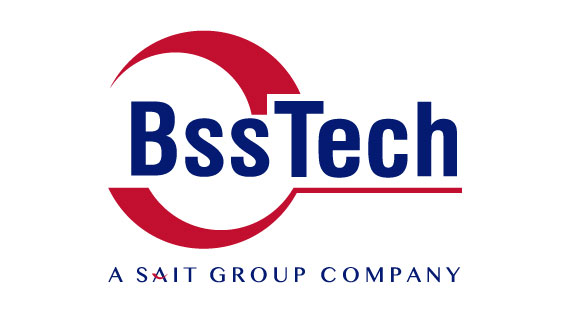 Silver sponsors